Free UK Shipping Over £15.00
Visit Our Store or Call 0203 417 4913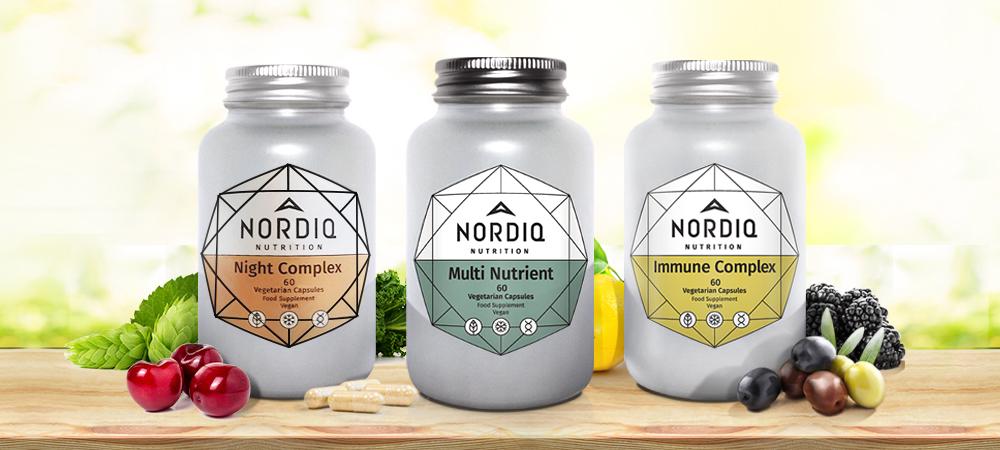 Our ambition was to create food supplements that fuse together nature's nutritious botanicals and the latest scientific research on food supplements and vitamins. Inspired by this approach, NORDIQ Nutrition was born. Our brand has been created to exceed your expectations. To challenge the norm. To deliver the best. READ MORE...
We can't find products matching the selection.
Compare Products
You have no items to compare.
Wish List
Last Added Items
You have no items in your wish list.